Please read the letter below explaining Governor Cuomo's executive order. We do realize that JCS staff, students and their families have been working very hard during this difficult time. Families may need to regroup and take some downtime during the week that would have been Spring Break. Stay healthy and be well.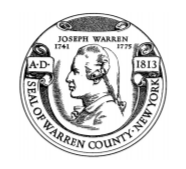 April 2, 2020
We are headed to the time of year where campgrounds are scheduled to open, and Warren County has dozens of valued private and state campgrounds. But under the governor's COVID-related executive orders, campgrounds publicly and privately owned 

are not

 considered essential services and they 

can not

legally open. State campground openings have been postponed indefinitely. 
(for the full article please visit:<https://www.warrencountyny.gov/covid/news.php>)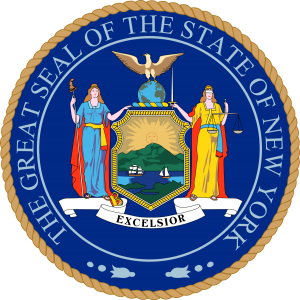 Amid the ongoing COVID-19 pandemic, Governor Andrew M. Cuomo today announced the State Department of Health has approved Northwell's protocol allowing BiPAP machines to be converted into ventilators. The State has purchased 3,000 BiPAP machines from Philips in Pittsburgh, and 750 machines are already in stock and will be distributed to hospitals. The State has already taken a number of extraordinary measures to acquire more ventilators and build the State's stockpile, including tracking where all the ventilators are located in New York and shifting their locations to meet the highest need and ending elective surgeries. If necessary, hospitals may also use anesthesia machine ventilators or use a "splitting" protocol where one ventilator is used for two patients using separate tubes.
(for the full article visit: www.governor.ny.gov/news/amid-ongoing-covid-19-pandemic-governor-cuomo-announces-state-department-health-has-approved.)